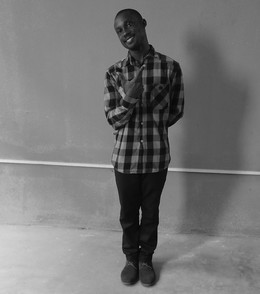 About Enoch Taylor
Thanks for visiting my Portfolio.
I am a software Developer and a Tech support guy with 6 years' experience in programming and 7 years' experience in computer repairs. As a Tech Support Guy, I have offered free Technical support to students, teachers and the general public.

I have educated and assisted schools and business on the latest hardware and software usage and the best combination that can help their businesses to grow rapidly.

I belong to codeproject.com and stackoverflow.com where programmers all over the world team up and share their experiences, work on projects, share source codes that assist others to build their application.

Specialties: Desktop Application Development ( .NET, B4A)